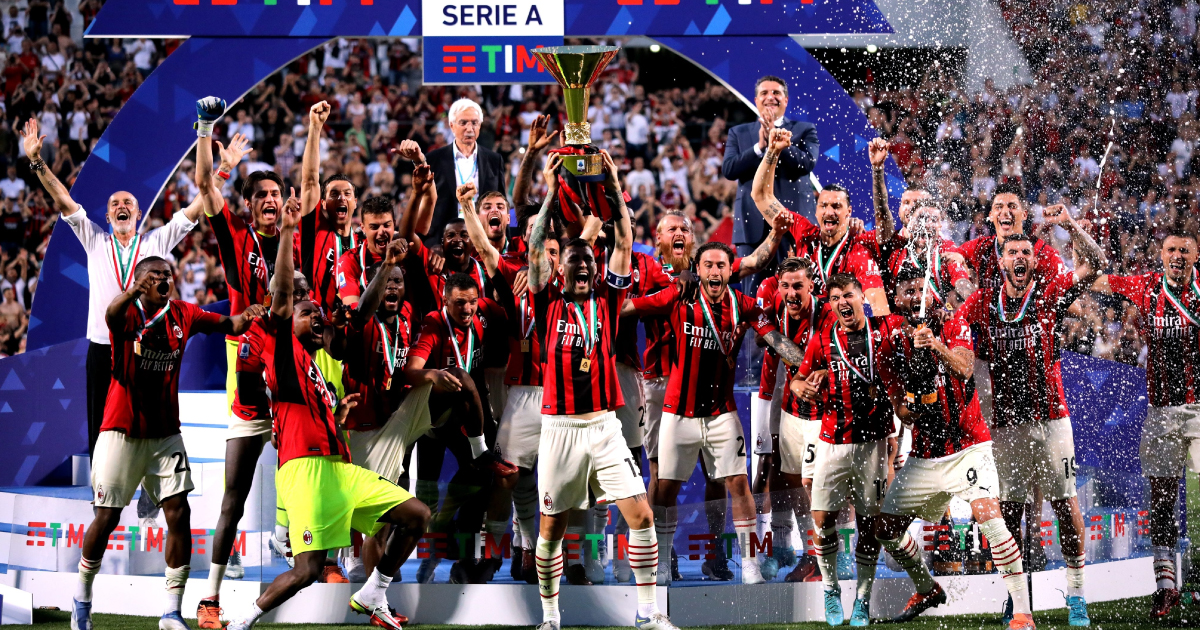 OneFootball and Serie A establish a strategic partnership
At the Stadio Olimpico in Rome for the fifth edition of the Social Football Summit, on 27/28 September 2022, a lot of space will be dedicated to projects and initiatives concerning Web 3.0 and blockchain technology.
The new strategic and innovative partnership between OneFootball and Lega Serie A is precisely about blockchain.
For the first time, this multi-year agreement will offer Italian football's top league fans around the world the opportunity to buy and exchange the best action from the matches of:
Serie A TIM;
Italian Cup Frecciarossa;
EA SPORTS Italian Super Cup.
Starting this season, OneFootball becomes Official Video Moments Partner of Lega Serie A, the goal being to guide fans in the new services of the digital world.
Fans will be able to purchase packages that, when opened, will show them which incredible episodes of the match they have secured.
From shots on goal, to saves, assists, plays and special episodes, as well as plenty of goals, OneFootball has created a simple and accessible way for fans to make these moments their own, giving them the chance to own a real football moment, permanently. Digital videos will be launched on OneFootball's marketplace, built on the leading sports industry blockchain Flow, so fans can choose their favourite moments. Flow is the next-generation blockchain chosen by major sports leagues such as the NBA and the NFL.
The agreement provides for more than 1,300 new exclusive contents to be produced in the coming season.
Luigi De Siervo, CEO of Lega Serie A: "Today we write a new digital chapter to connect with the millions of Italian football fans around the world. Together with OneFootball, thanks to new technologies, for the first time we will offer fans the most exciting and impressive footage of our previous and future matches, giving them the chance to own exclusive videos of great value. With this agreement, Lega Serie A is leading the way in this new market, guaranteeing its fans unique experiences."
Lucas von Cranach, CEO & Founder di OneFootball: "Today's news is groundbreaking. Italian fans, like many of the billions of football fans worldwide, are obsessed with the game."
"The Italian championship offers excitement, passion, highs and lows, and fans stand by their teams in good and bad times. In recent history they have spent hard-earned money on tickets, travel, kit, programmes and now, for the first time, through our platform they can own digital video moments and take them wherever they want, forever." "As part of the community, fans will gain even more benefits when we will expand our Web3 offer and launch even more products. We are well positioned to honour our promise to the 100 million fans who visit our platform every month: No One Gets You Closer. For over 14 years, we have been connecting the world of football and now we are ready for the new frontier of a new digital era, to bring new experiences to the fans, giving something to the game and the fans that everyone can enjoy. Football belongs to the fans, it's all theirs, and we will make sure of that."