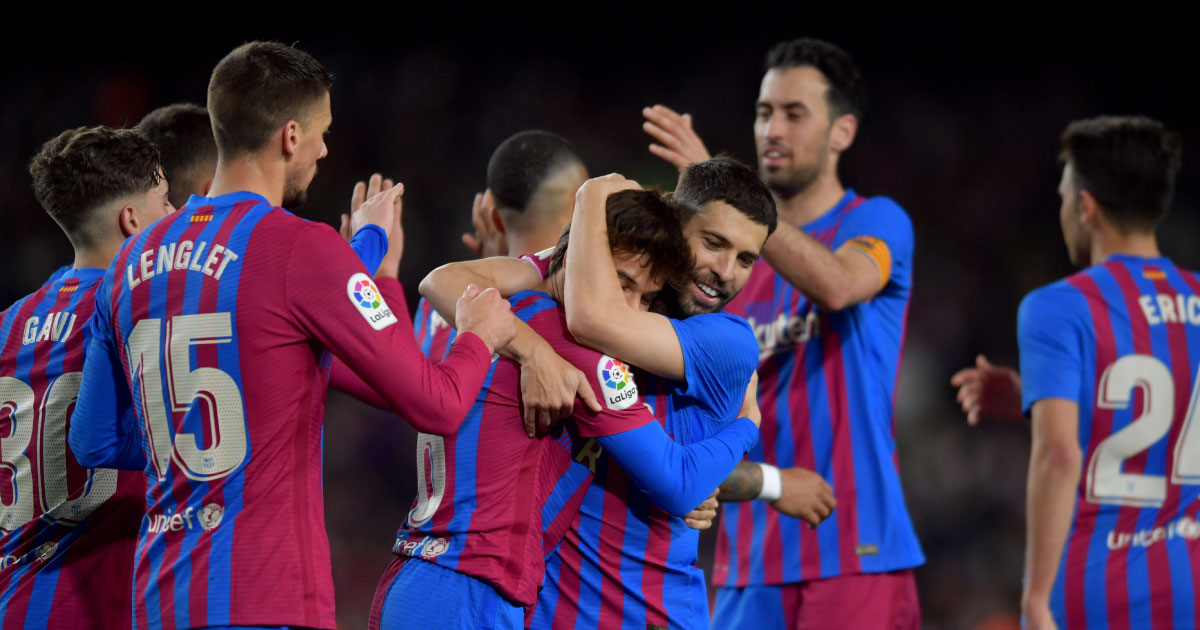 Socios still a major player by acquiring Barca Studios for 100m euros
The professional football club based in Barcelona have confirmed the sale of 24.5 per cent of the Barca Studios to the famous platform for enormous sum. This will help the Blaugrana gaining greater prestige in the market-place.
Barcelona is a true colossus of European football. The club's glittering history with its last amazing decades with football players as Messi, Xavi and Iniesta, plus the charm of the Catalan city, make Barça one of the most loved and admired clubs in the world.
That's the reason why in every corner of the planet you'll find kids wearing Barça Culés t-shirts or even talking about the team's performances.
Barcelona is a unique global phenomenon and it's reputation help it attract the most important companies and brands around the world.
Among these are Socios.com which is a platform that allows clubs to increase their interaction with fans and try to make more money from it, including the use of Fan Tokens.
The most important clubs such as Manchester City, Roma, Milan, Juventus, PSG and Atletico Madrid are included in the client portfolio, thus demonstrating its increasing role in the football industry. Now, Barca itself can be finally added to this list.
Barcelona have sold 24.5 percent of Barca Studios to Socios.com for 100 million euros, at the club president's wish Joan Laporta, to accelerate the club's audiovisual, blockchain, NFT and Web.3 strategy.
This represents another important step in continuing the development of its role in the football industry.
We are particularly proud to have had Socios.com as our guest during the last Social Football Summit in 2021, thus demonstrating the SFS is still a unique reference point for the football industry.