For the first time, Serie BKT matches will be available as a Paid Online Event on the Helbiz Live Facebook page.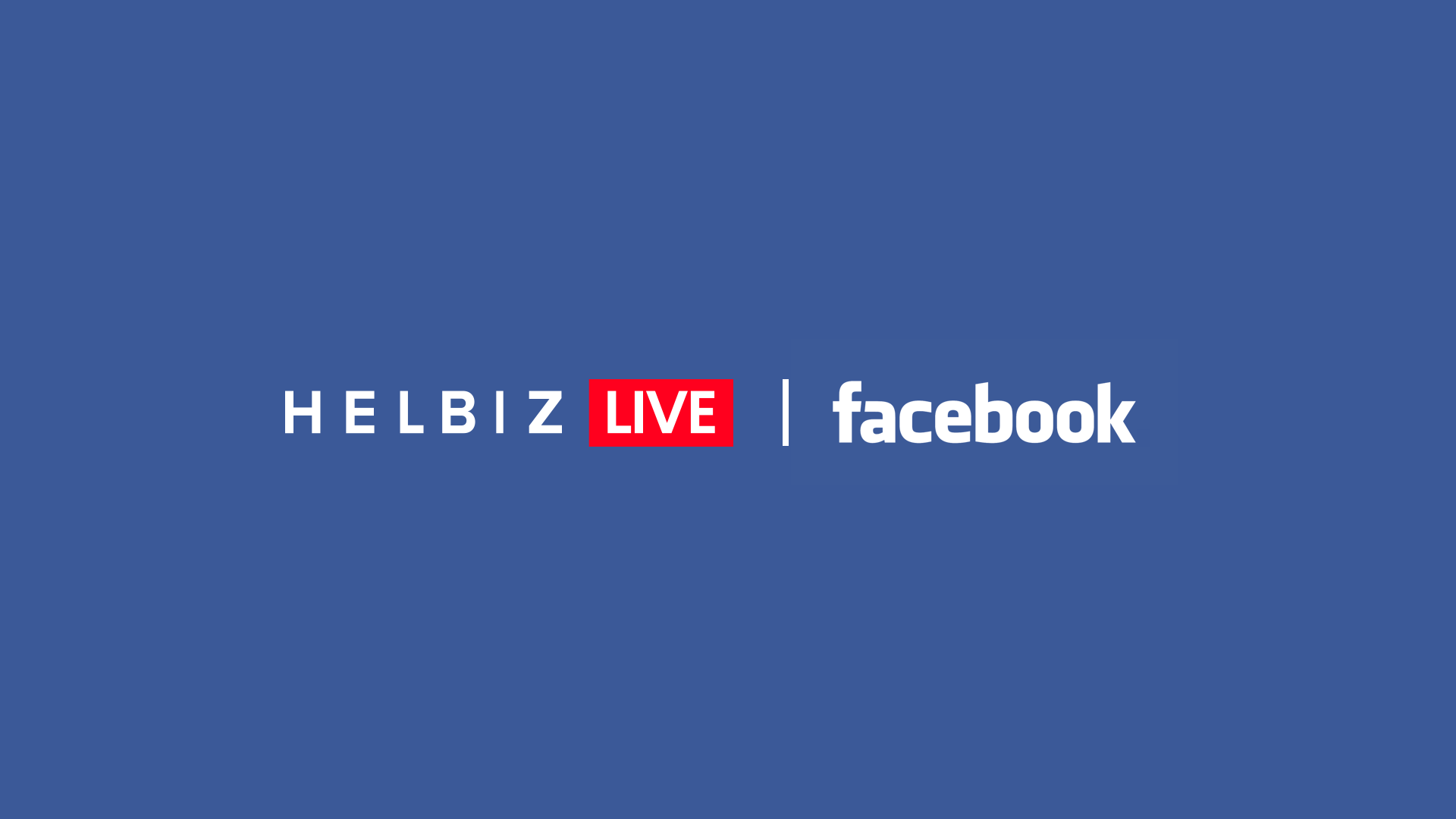 Helbiz (NASDAQ: HLBZ), global leader in micro-mobility and the first in its sector to be listed on Nasdaq, today announced an agreement between Helbiz Live and Facebook, the social media platform owned by Meta, which will allow viewers to watch Serie B Championship matches through Facebook's Paid Online Events feature — a pay-per-game model that doesn't require a subscription. The new service will be available in the United States, Italy and Serbia.
Helbiz Live — the OTT platform for streaming sports and entertainment managed by the media division of the Helbiz Group, Helbiz Media — continues its expansion path, offering this innovative service to Facebook's audience. Starting Saturday, February 19, Serie B matches can be live streamed on the Helbiz Live Facebook channel, at a fixed cost of $3.96 per match.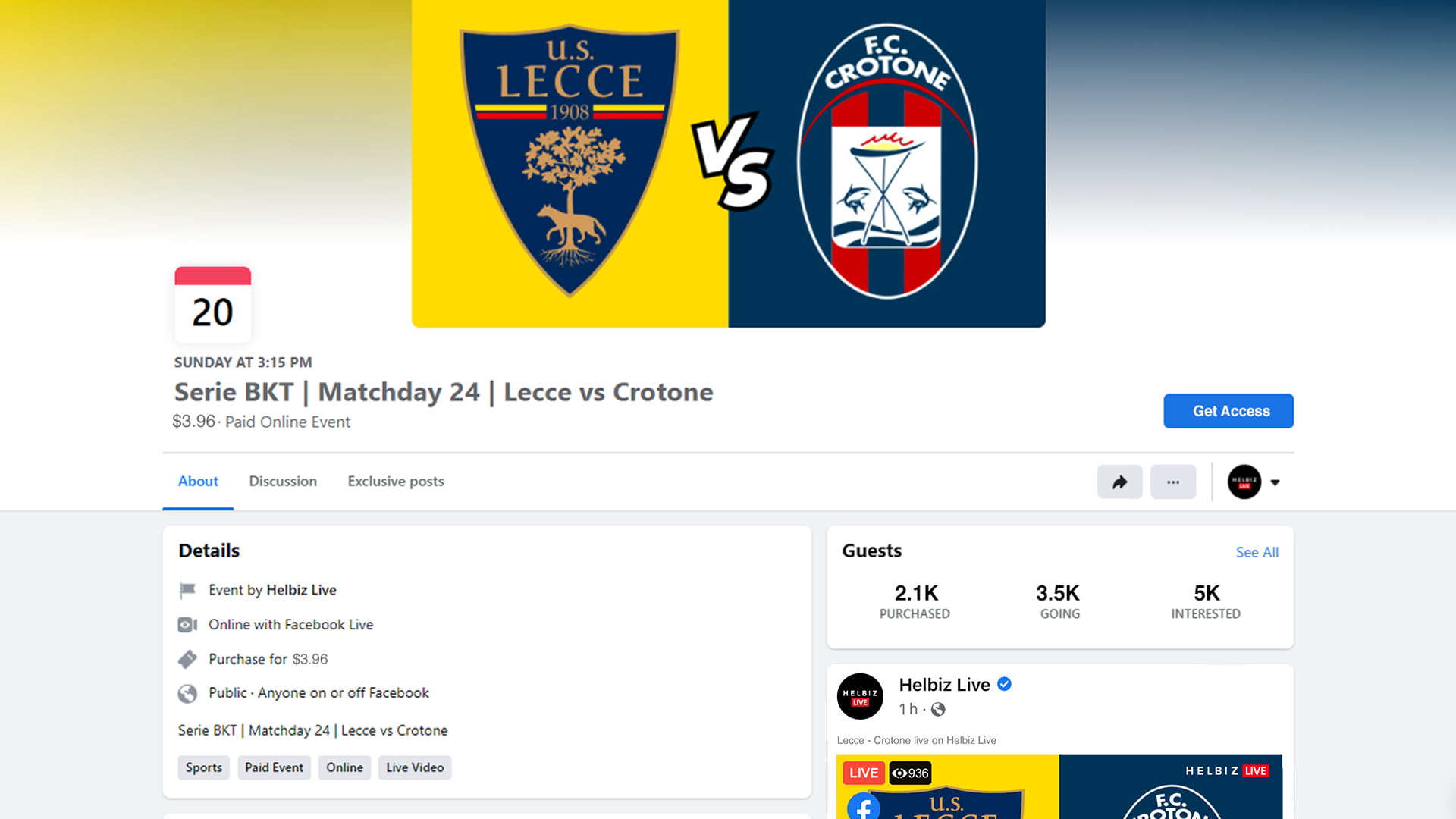 It's the first time ever that a premium sports property – such as the Serie B Championship – is offered in the Italian Market through the Facebook Paid Online Events service.
"Helbiz Live continues to grow its sports and entertainment content, providing users with streaming access at any time, in any place, and on any device. This collaboration with Facebook allows everyone to enjoy Serie B matches, without the commitment of a subscription, which could be a good option for customers at this stage of the Championship" said Matteo Mammì, CEO of Helbiz Media. "The Serie B championship represents a hotbed of talent and fans will now have the opportunity to catch their favorite team or tune in quickly to a trending game, at an affordable price."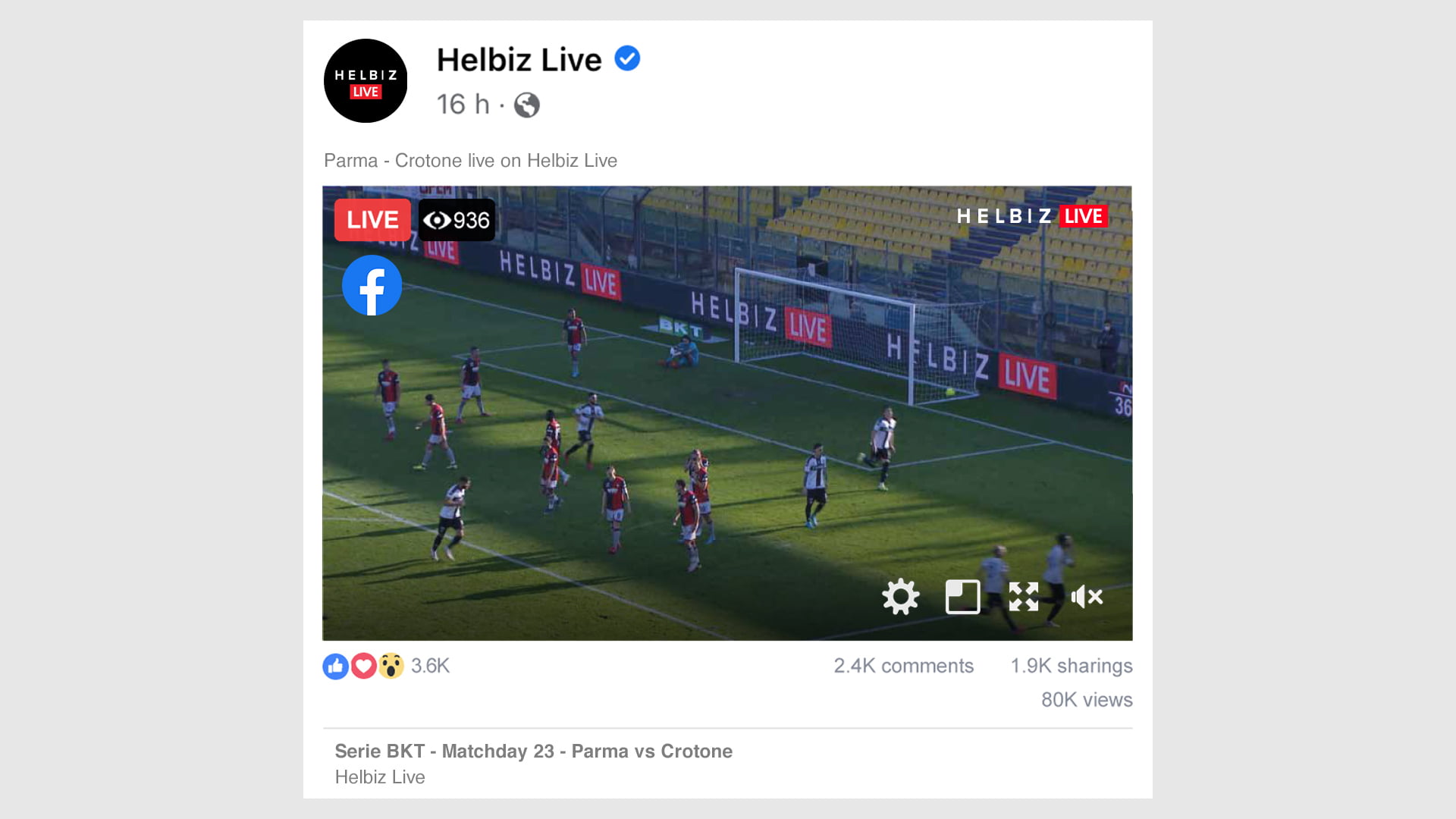 Kike Levy, Sports Partnerships Lead, Southern Europe, Facebook, said: "As more of our sports partners look for innovative ways to reach fans and drive revenue, we're pleased to offer Paid Online Events as a ready-made solution for clubs, athletes and organisations alike. By hosting Serie B Championship matches on Facebook, fans across multiple countries will be able to follow their teams from wherever they choose to tune-in from. We're delighted to have Helbiz Media using the tool, and look forward to seeing more organizations do the same."
Paid Online Events were launched to allow Page owners to create an online event, set a price, promote the event, collect payment and host the event, all in one place. The tool allows businesses and creators to reach audiences beyond borders, and connect with fans and audiences by combining marketing, payment and live video. Facebook will not collect any fees for paid online events purchases until 2023.